3. Before and after weight loss pictures don't tell you anything about the journey.
If you saw a before and after picture that looked like this, what would you think?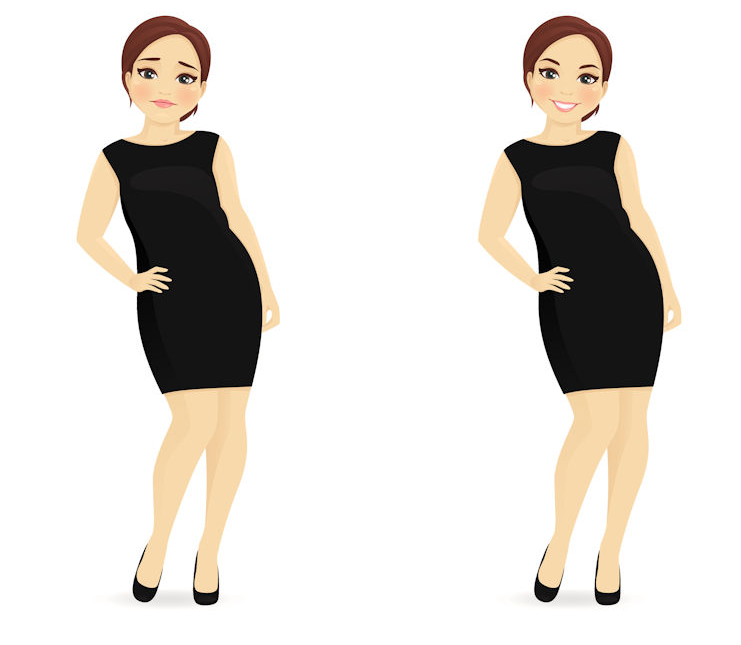 Before and After
Would you struggle for a while to see what the difference is?
It is subtle. And has nothing to do with how she looks.
She's happy.
She's happy just as she is.
She's learned to accept herself. Just as she is.
That is, without a shadow of a doubt, the hardest change, and the one that takes the longest. But most coaches never deal wth it.
They might give you a meal plan. An exercise plan.
They might give you someone to be accountable to.
They might give you encouragement, motivations. Tips to turn your negative thinking around to thoughts of you can.
But if they don't deal with how you feel about your body, about yourself, then your before and after pictures will, more realistically look like this ...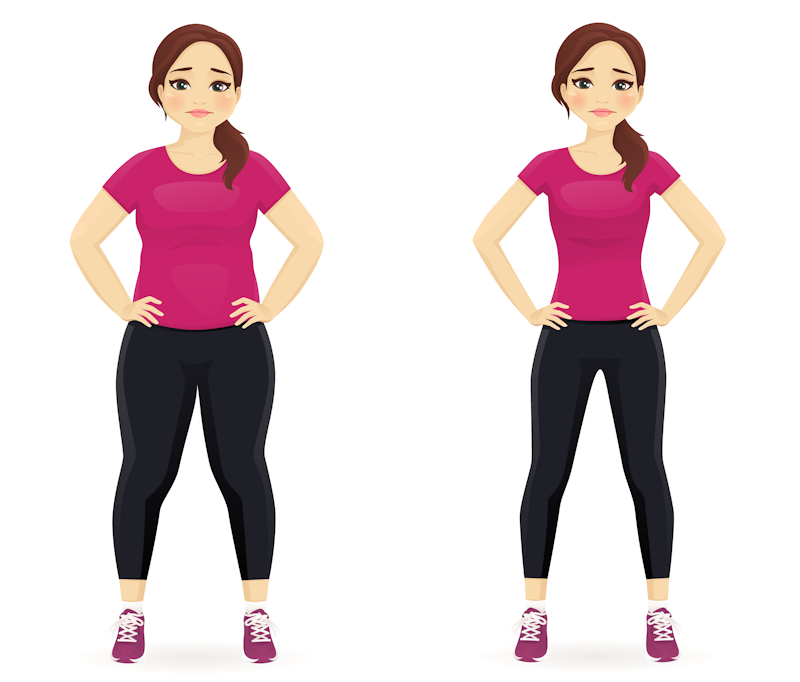 Before and After
Because even if you get to your ideal physique, you'll just find something else you're not happy with.
Being overweight isn't the reason you're unhappy. It's a symptom. And, as with any symptom, until you treat the underlying cause, it's going to come back.
Once you've faced the true cause of your unhappiness, and overcome that battle, everything else will be easier.
Exercise is no longer a chore, because your body wants and deserves it.
Healthy eating is no longer about deprivation, it's about giving your body the best.
Your thoughts are no longer about hatred and anger, they're positive and reassuring.
You'll have a happy, healthy lifestyle that will lead to weight loss. And eventually to a change in your appearance. But you haven't done it because you hate yourself. Or you can't stand the person staring back at you in the mirror.
You've done it because, as L'Oréal would say, you're worth it.