4. Running and Weight Loss: Staying Interested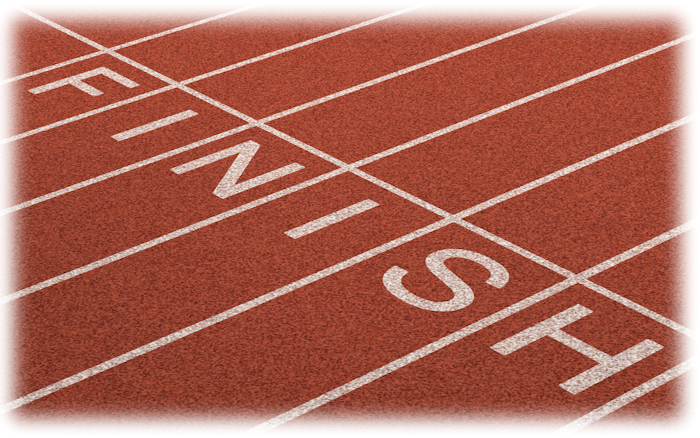 Ok, so now you're gotten started, how do you carry on?
How do you keep going when you've had a terrible day, the weather's atrocious and all you really want to do is pour yourself a glass of wine and collapse on the couch?
I've been in that very position. This month.
And I hate running. Like, really hate running. But I still strapped on my trainers and I headed out. Why?
Challenge.
I've challenged myself to complete a 5k.
Yes, I've enjoyed feeling the benefits of adding running into my weekly routine. But most of all I've enjoyed challenging myself. Seeing how far I've run each day. Seeing the improvements I'm making. It's really driving me to keep going.
So if you're looking for motivation to keep going, set yourself a challenge.
Start small, and get bigger gradually.
It's taken me a while to get anywhere near 5k but I'm sticking to it. Taking one day at a time.
And once I've reached 5k? I'll set myself another challenge. Maybe 10k. Maybe to run 5k quicker.
But one challenge at a time.