Workout without a gym - move more throughout the day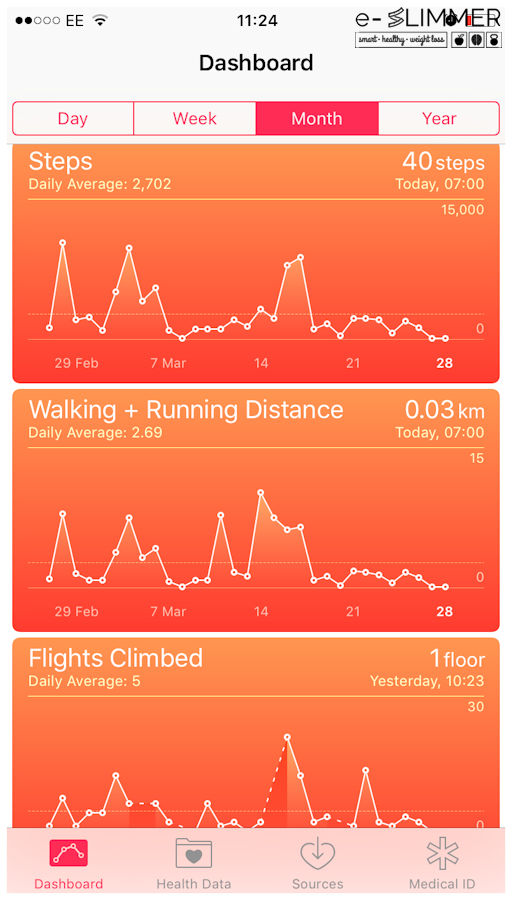 Workout without a gym - move more throughout the day
Most of us could get more exercise just by moving more throughout the day.
Modern life makes us sit quite a bit.
In the car, at our desks, eating, driving, checking our phones. We're hunched over and immobile for a large part of the day.
If your main goal is to lose weight, you will need to include a dedicated exercise session into most days of the week. But don't overlook the benefit of doing simple things.

Parking further away from the office.
Walking up the stairs instead of taking the lift.
Taking a longer route to the photocopier or the shop.
All really great, easy ways of including more movement into your day.
But how do you get that dedicated session if you don't want to go to the gym?
Most of the workouts I get my clients to do are nowhere near the gym. And they're free.
Here are a few simple ideas for you to try.