The story of e-Slimmer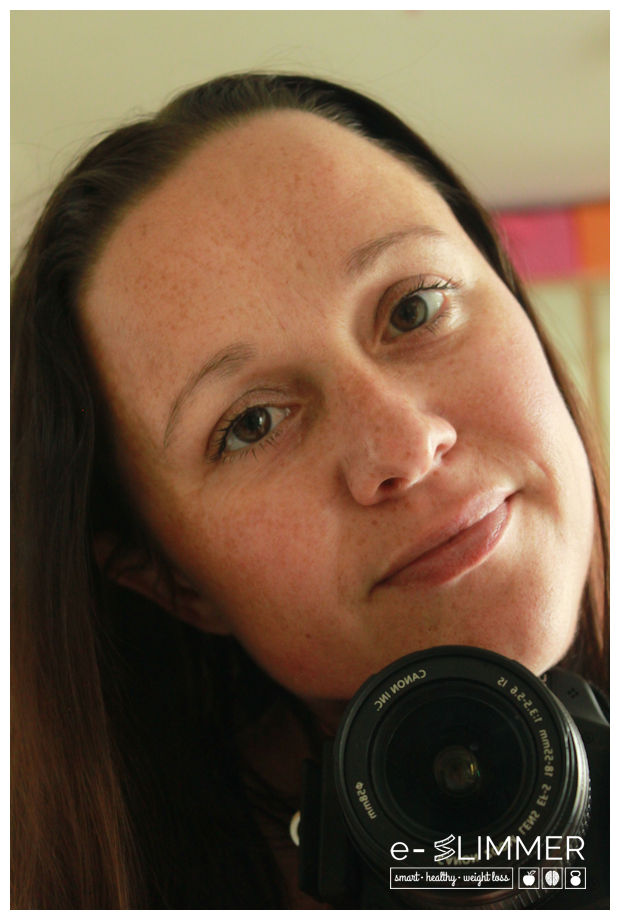 Bethan started e-Slimmer in 2011 to provide readers with unbiased reviews on weight loss and fat burning products.
Tired of being lied to by marketers looking to make easy money, she wanted to provide information and education on weight loss products so her readers could make informed decisions on where to invest their hard earned money. 
A common theme kept occurring in her research and her writing. All of these products, whilst yes could be effective in the short term, very rarely led to long term, permanent weight loss. 

So she turned her research to what she knew worked, exercise and healthy eating, gaining qualifications in both personal training and nutrition coaching.

'This was a complete career change for me.
I've always been more comfortable with book learning and office working. But having first-hand experience of just how much a supportive coach can help achieve goals and dreams, I really wanted to pass that on. To share the love.'
Nutrition is Bethan's main passion, as she believes it can help in so many aspects of life and wellbeing. Not just weight loss.
'I love helping people reach their goals, it really does make me smile. But if I can also help with other aspects of their life, a lack of confidence, or a niggly health complaint that won't seem to go away. Well that's the icing on the cake.'
If you're looking for help losing weight, get in touch.