Post Workout Recovery Step 2 - Eat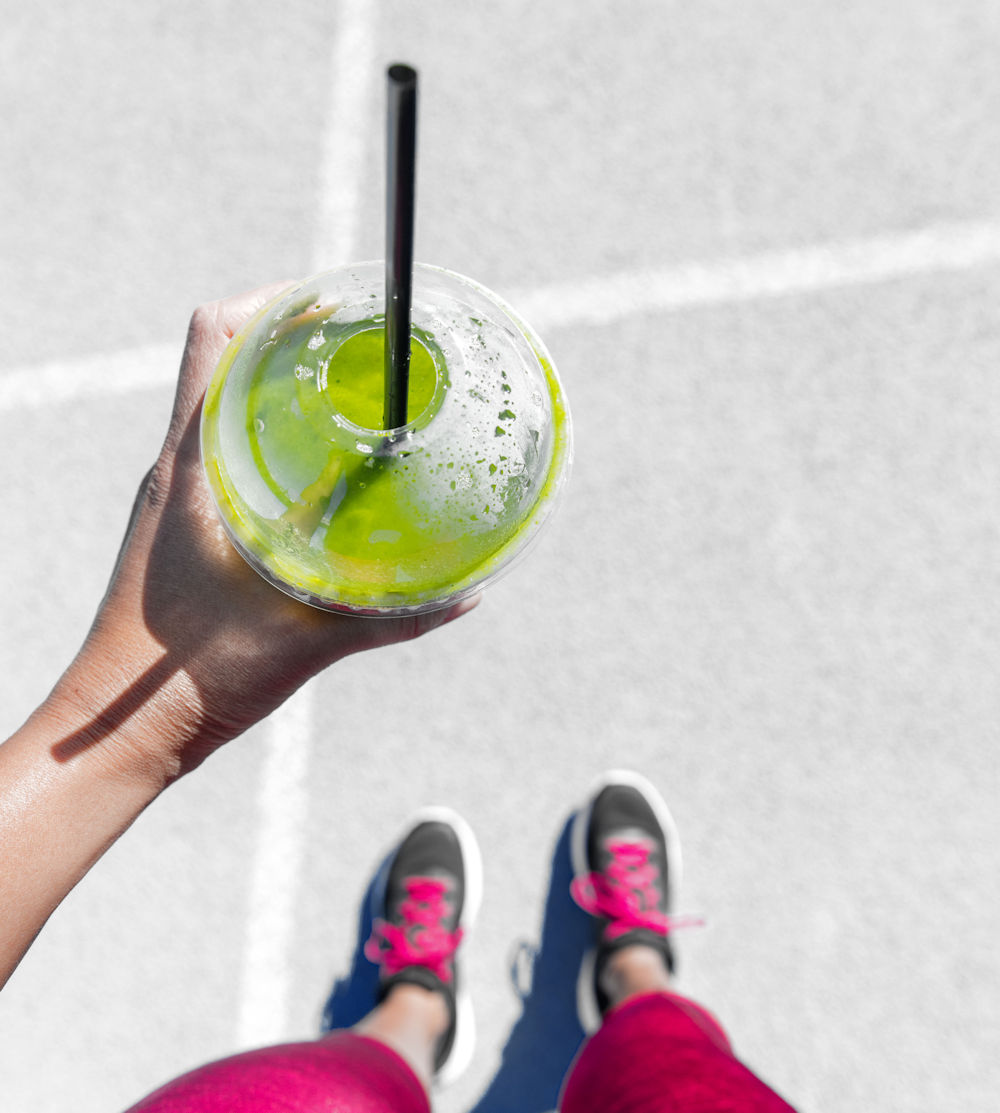 This is the good part of working out right? Eating.
But what should you go for?
You fancy cake. A big slab of chocolate cake.
But you don't want to undo all of your hard work so, opt for something a bit healthier.
The important points to remember are, have something soon, and make sure it covers all of the bases. Lean protein, healthy fat and carbohydrates.
I really love to have a smoothie.
They are so convenient. You can have one straight after a workout and, they taste delicious.
A favourite of mine is, protein powder (chocolate, of course), cocoa powder (to make it extra chocolatey), frozen raspberries, spinach, coconut oil, cinnamon, oats and almond milk.
Yum.
Beetroot juice is also really good for recovery, and for your workout actually. It helps deliver oxygen to you muscles, helping them to work harder/recover better.
I would warn that it turns your mouth and your wee purple.
Personally, I love the taste and think it goes really well in the smoothie I mentioned above. It's definitely not for everyone though.
Download 3 delicious recipes that are ideal to help make the most of your workout.