5. Comfortable Workout Clothes: Sports Bra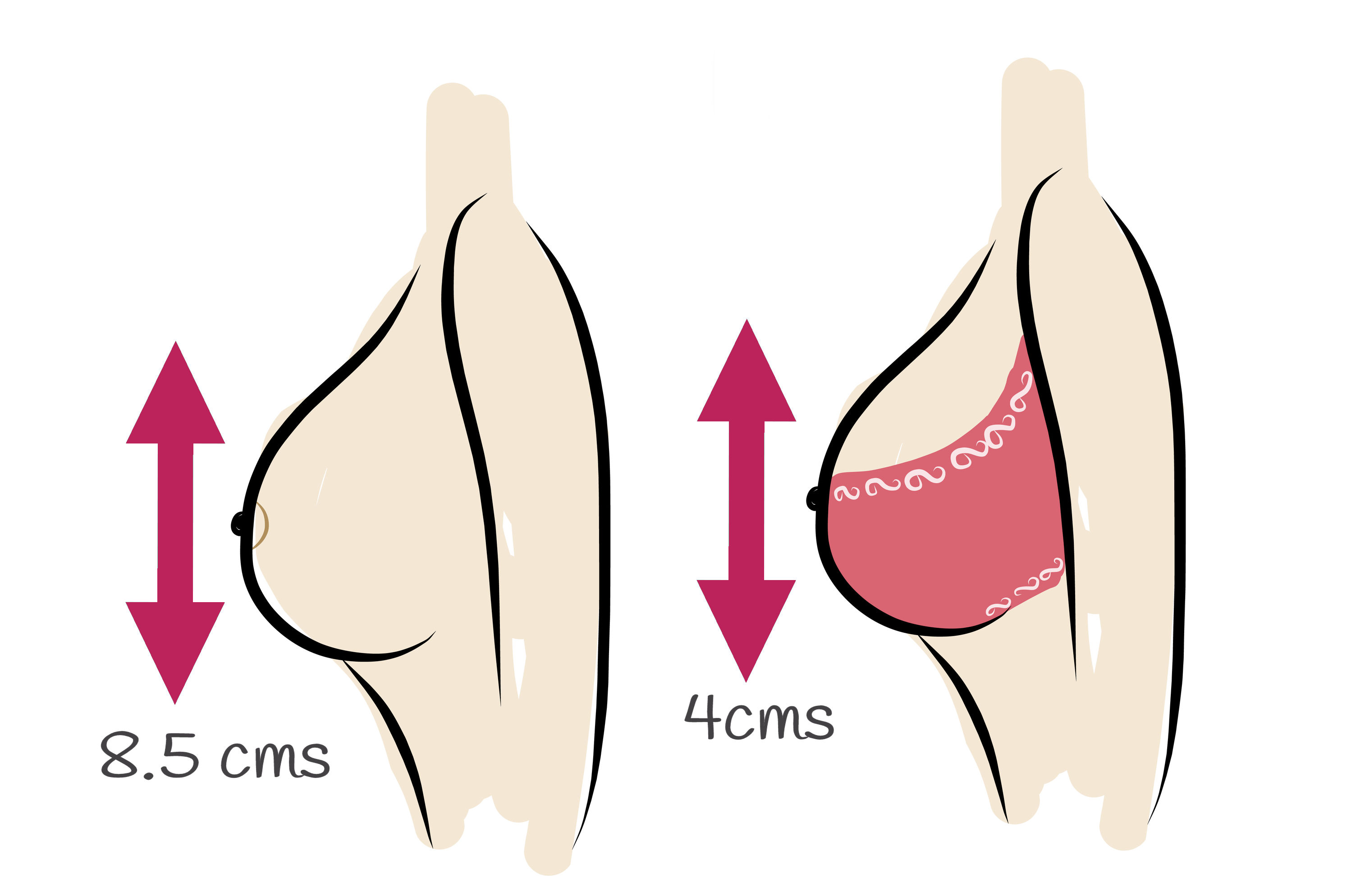 Sports bras need a special mention, because let's face it ... your girls are special and they need special attention.
They shouldn't be bouncing about.
You see breasts are composed of fatty tissue and are supported mainly by skin and fragile ligaments. These are not elastic. During repetitive or high impact sport your breasts will bounce and pull on the ligaments, forcing them to stretch. And once they have stretched, they stay that way.
And you don't want saggy boobs, do you?
Running without any bra causes the average woman's breasts to move up an down by 8.5cm.
Wearing an ordinary bra reduces this by 32%. A sports bra reduces this by at least another 20%.
What to look for?
Make sure it's the right fit. Lots of department stores offer a free bra fitting service. Make use of it.
Get the right support. This will depend on the type of activity you're doing. The higher the impact of your chosen sport the more support you'll need.
If it's high impact you'll need a full on cup, with padding.