Successful weight loss - Look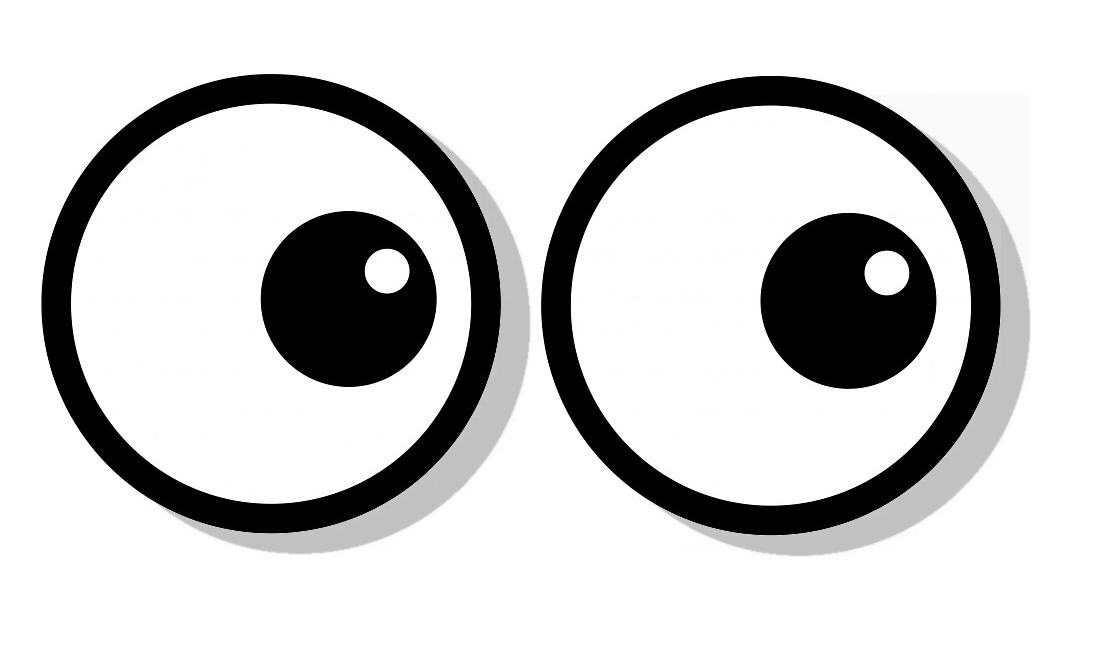 Take a moment to look. Look at yourself.
This isn't a metaphorical look. I mean actually look.
Grab a full length mirror and look at yourself.
You know, you only look bad because you tell yourself you look bad.
But imagine you are your own best friend and look at yourself through her eyes. What would you say then?
Would you notice her sparkly eyes?
Would you comment on her radiant smile?
Would you tell her that she has impeccable dress sense?
Look at your body with an impartial eye. Ok there may still be points you'd like to work on, but are there really as many as you first thought?
I've never liked my belly. Even when I was at my smallest, my belly was still there.
It's still there now. It's still a bit wobbly, a bit bigger than I'd really like it to be.
But you know what, so what.

It's mine.
There are so many things I love about my body. My eyes, my smile, my boobs, my bum. So there's one thing that isn't how I would truly love it to be. It just doesn't bother me.
I could absolutely work on it, but there are so many other things going on in my life that are more important.
Would my best friend call me fat and hideous just because my belly is a bit wobbly? No she would not. So why would I?
Look at your body and work out what you really want to change.
Are you hoping weight loss will lead to something else?
More confidence?
More happiness?
Are you sure weight loss is actually what you want?