How to Reach Your Weight Loss Goals?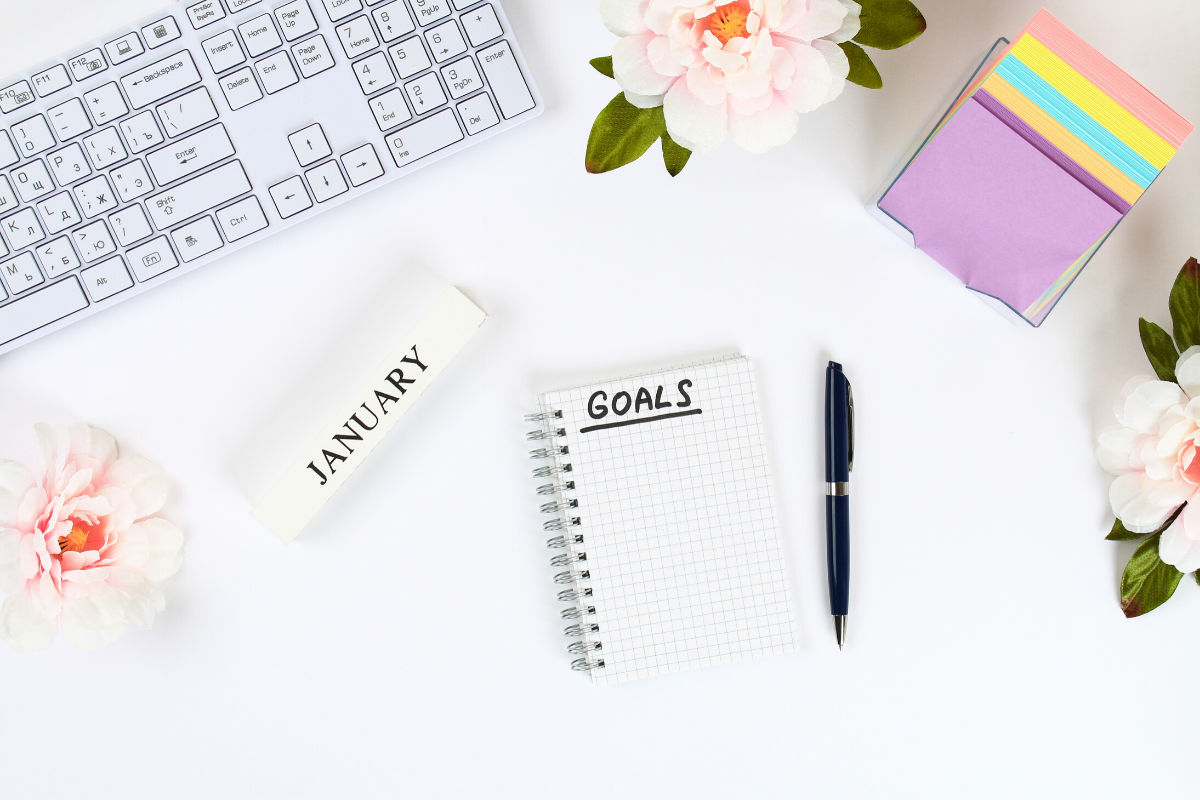 Why should you care about goal setting? You want to lose weight. That's goal enough right?
Well, no. It's not, and trying to work towards such a broad goal will find you floundering.
Let's look at it.
Say you want to go to America.
America is a large country. What part of America? East, West, North, South? Mountains, beach, desert? Sight - seeing, shopping? You need to be a little more specific.
And's it's the same with weight loss.
Would you be happy with just 1lb off? Probably not. But that is what you're essentially saying.
A goal should be clear. Something you can measure. Something you can say, yes I've succeeded. I'm there.
Your goal is your destination. Every journey needs a destination.
So, if you want to be successful, there's no getting around it, you're going to have to sit down and work out exactly what you want to achieve. Where you want to go. You need to get specific. Know exactly what you're working towards.
What do you do? Where do you start?
Luckily for you I've put together my top 5 tips for setting your weight loss goals.