Moving Throughout the Day

Have you ever read healthy lifestyle advice and rolled your eyes?
Oh yes, it would be lovely to hit the gym 3-4 times a week. Meditate for 30 minutes before bed. And go for a walk every hour.
But who has got the time?
What are you supposed to do with your kids while you're at the gym, or while you're going for your hourly walk?
I get it. I really do. Especially when it comes to moving more throughout the day. 

Pole Dancing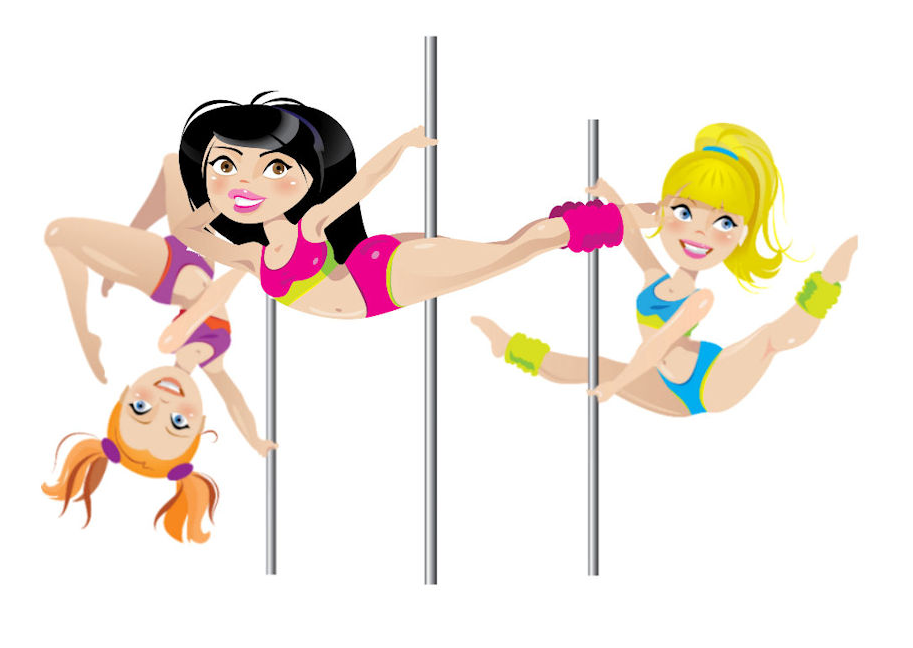 What comes to mind when you think about Pole Dancing?
Maybe you don't give it much thought at all.
Maybe you're concerned about the objectification of young women.
Maybe you see a dark seedy club with lots of men sat around in long coats.
Whatever it is, I bet you don't think much about the physiques of the young ladies, and sometimes men, who are strutting their stuff.

Running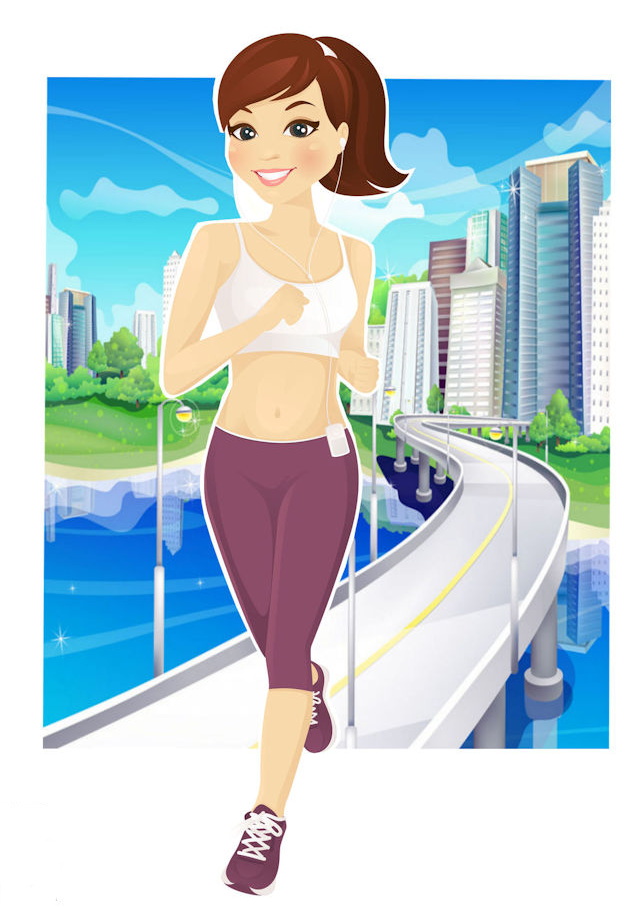 Running. It's simple right?
One foot in front of the other, quickly.
What could be more complicated?
Everyone can run.
Yes, they can.
And running is a great exercise. For weight loss. For health. For keeping you young.
But before you strap on your trainers and head out of the door, remember that you have to do it consistently to get those benefits.

Skiing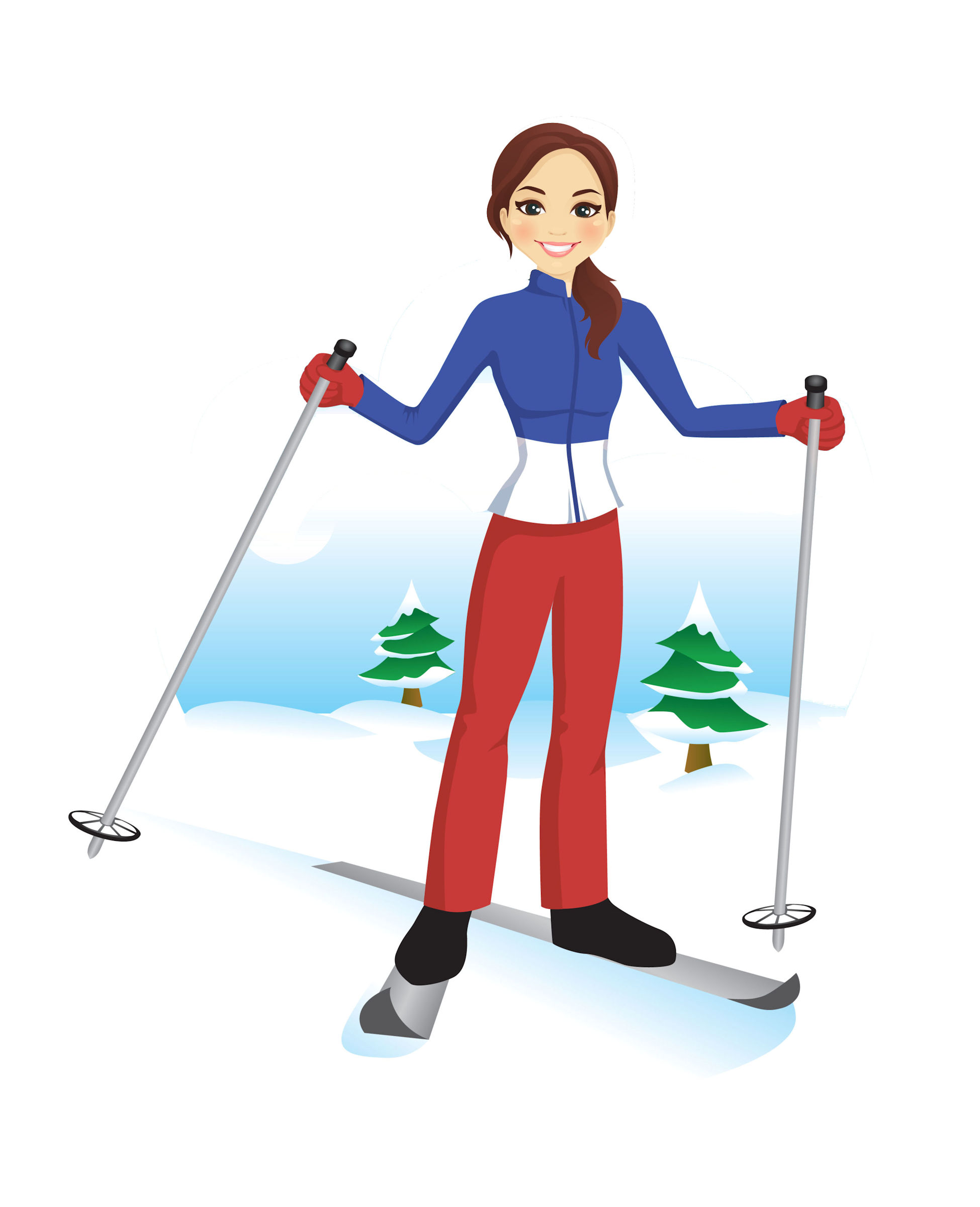 Do you love winter?
Is it the woolly hats, chunky jumpers and cold crisp mornings?
Is there another reason?
Winter, for many, means ski season.
A week in the snow. Early mornings, late nights. Hurtling down mountains and relaxing with a cup of rich hot chocolate.
It's an amazing holiday.

Swimming

What do you look forward to doing on your summer holidays?
Relaxing on the beach.
Enjoying a few cocktails in the sun.
Taking a dip in the pool.
Me too.
I love relaxing on a sun lounger and taking a dip in the pool when it gets a bit too hot.
But you know, swimming shouldn't be just be for cooling off. Relegated to a couple of weeks of the year.
It's a awesome way to get fit.

Walking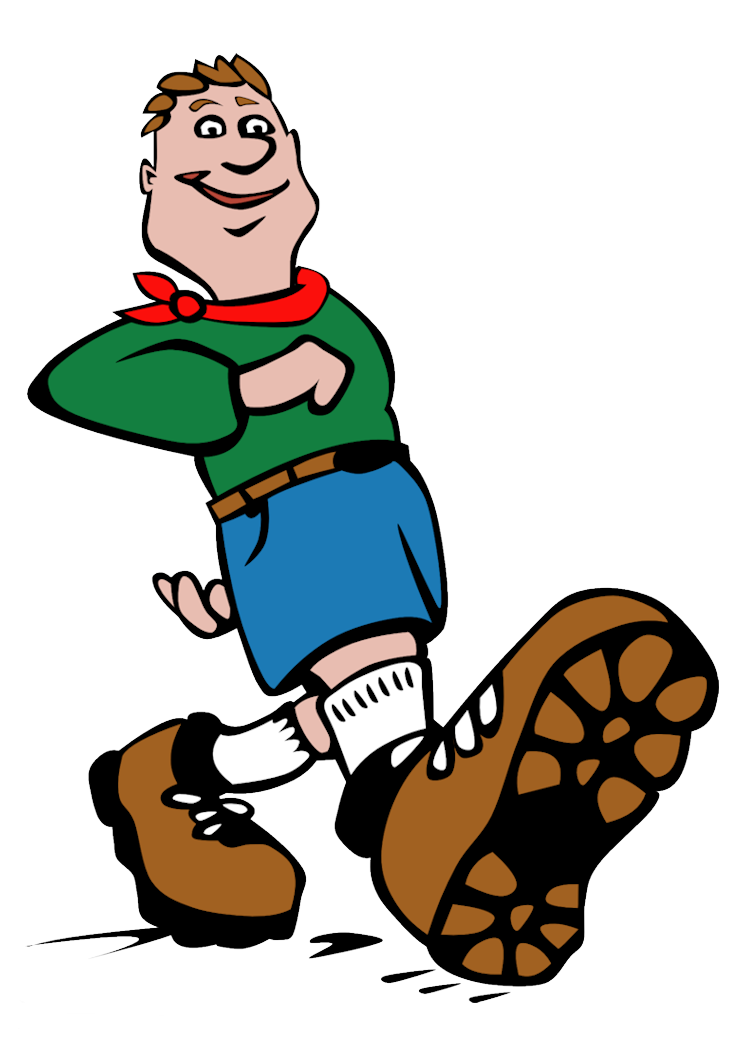 Once upon a time you learnt to walk.
It was a few years ago now.
But you put one foot in front of the other and hey, you were motoring.
I bet your parents couldn't keep still once you learnt that little trick.
But then what happened?
You hit your teenage years, and reverted to your pre-walking days. Spending most of your time sitting and not moving around.