Walking for Fat Loss: How to Include into Your Day
Getting up from your computer and going for a little walk is a really great way to get more movement into your day.
Some other ways include: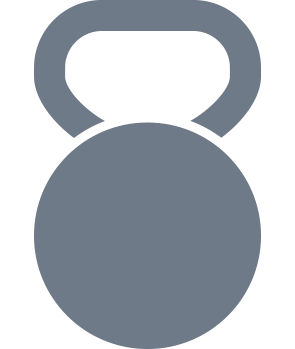 Parking further away from the office.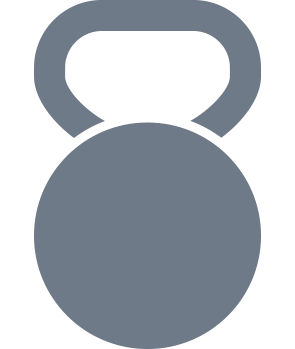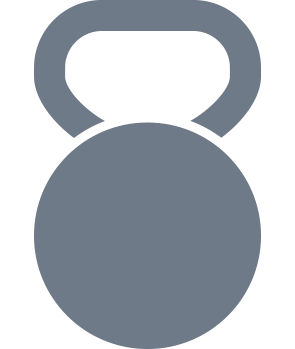 Using the stairs instead of the escalator or lift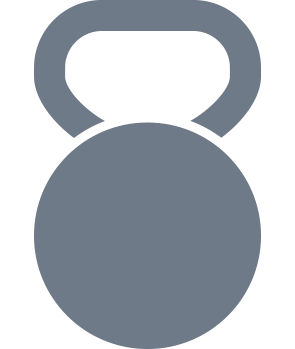 Going for a walk at lunchtime.

But, if you want to start walking for fat loss, you need to include a dedicated walking session that increases your heart rate for at least 30 minutes a day.
So get walking up a hill. Or go for a speed walk. Just make sure your heart rate is elevated.
To help keep you motivated set yourself a little challenge.
I set myself a distance target. A marathon a week. That might sound like a lot, and if it is too much for you, set a smaller distance. But it worked out at under 4 miles a day. A lunchtime walk, 1.5 miles, a walk up to the downs and back of an evening, 2.24 miles, and then a few walks around my office building throughout the day. That takes the total to 4 miles each day.
It really doesn't take that long.
If you don't want to go with distance, set yourself a time target.
As a start, aim to be active for about an hour a day.
That's a dedicated 30-minute walk, four 5 minutes strolls around your office building and walking to and from your car.
Increase the time gradually. Try adding on 15 minutes to your dedicated walk.