Who is The Healthy Weight Loss Guide?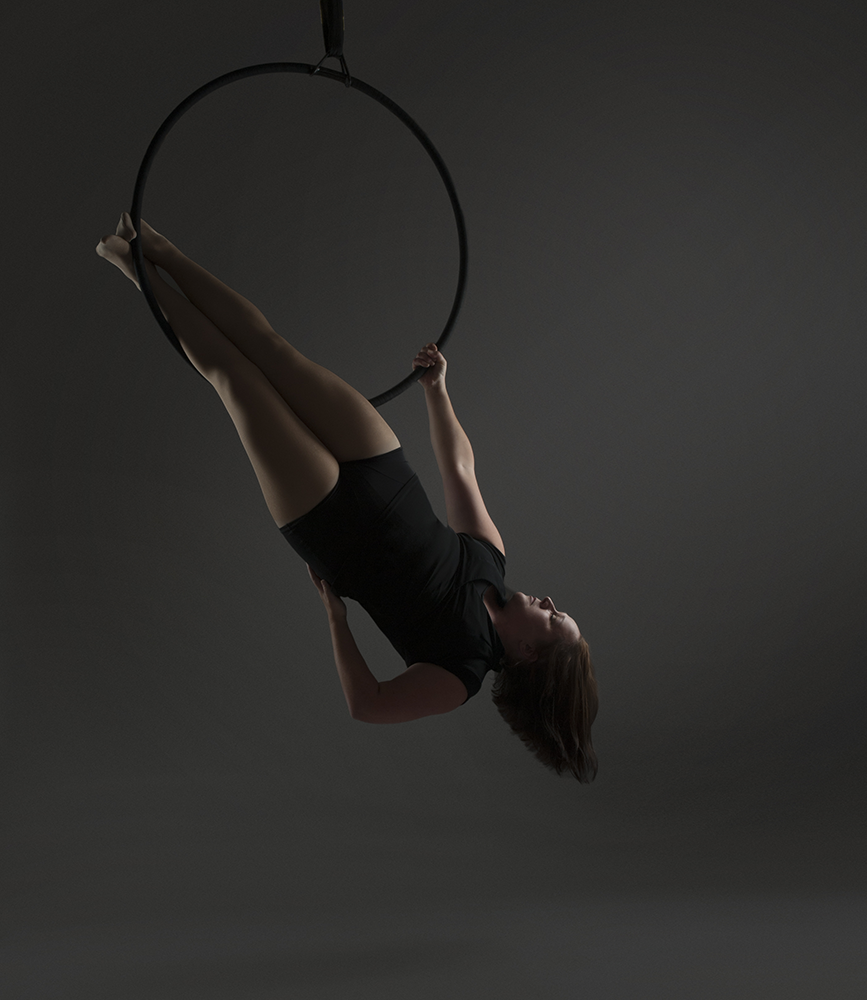 Yes, that's me. I'm Beth. And, would you believe I've battled with my weight for more years than I care to remember.
I've felt the frustration of stepping on the scales, only to find nothing has changed. I've felt the guilt of indulging in a chocolate bar or glass of wine. I've felt the sinking feeling after catching a glimpse of myself in a photograph.
Not any more.
Now I sign up for photoshoots. I celebrate my body for what it can do, as well as how it looks. I don't deprive myself of anything, whether it's a chocolate bar, a piece of cake, or a lazy day doing nothing.
And I'm on a mission to help you do the same.
I want you to feel great about yourself. I want you to enjoy your life, the food you eat, the exercise you do. I want you to get off the diet merry-go-round and start living your life.
If you like how that sounds why not get in touch.