What is Your Weight Loss Question?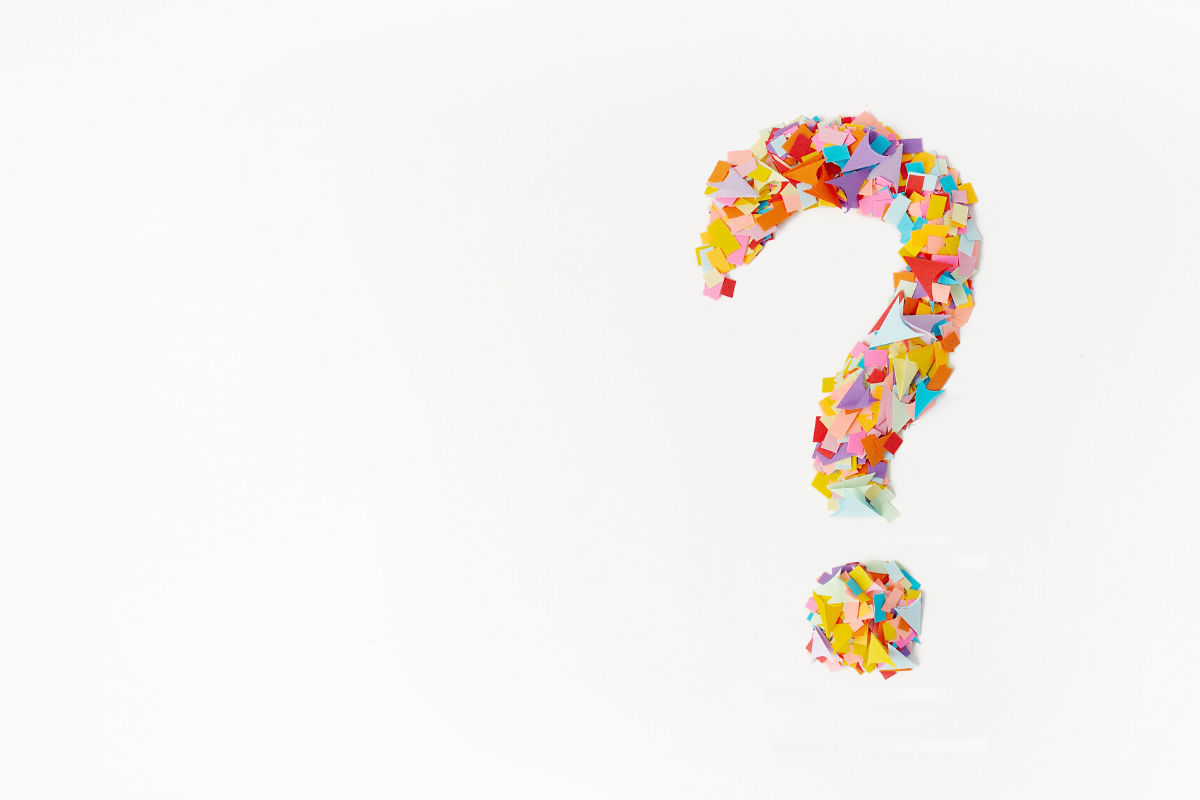 Are you confused about weight loss?
Do you find all of the information available hard to navigate?
What should you eat, how should you exercise?
It can be a bit of a minefield.
Well. that's where I come in.
Is there something specific you would like cleared up?
Maybe you've had a burning question you've never been able to ask.
Now is your chance.
Ask me anything, if it's relevant and I can help, I will.
Just to warn you if it's a spammy question, or silly, I will probably just ignore it.

So, what have you always wanted to know?
Ask me now ...