Detox for Weight Loss: How To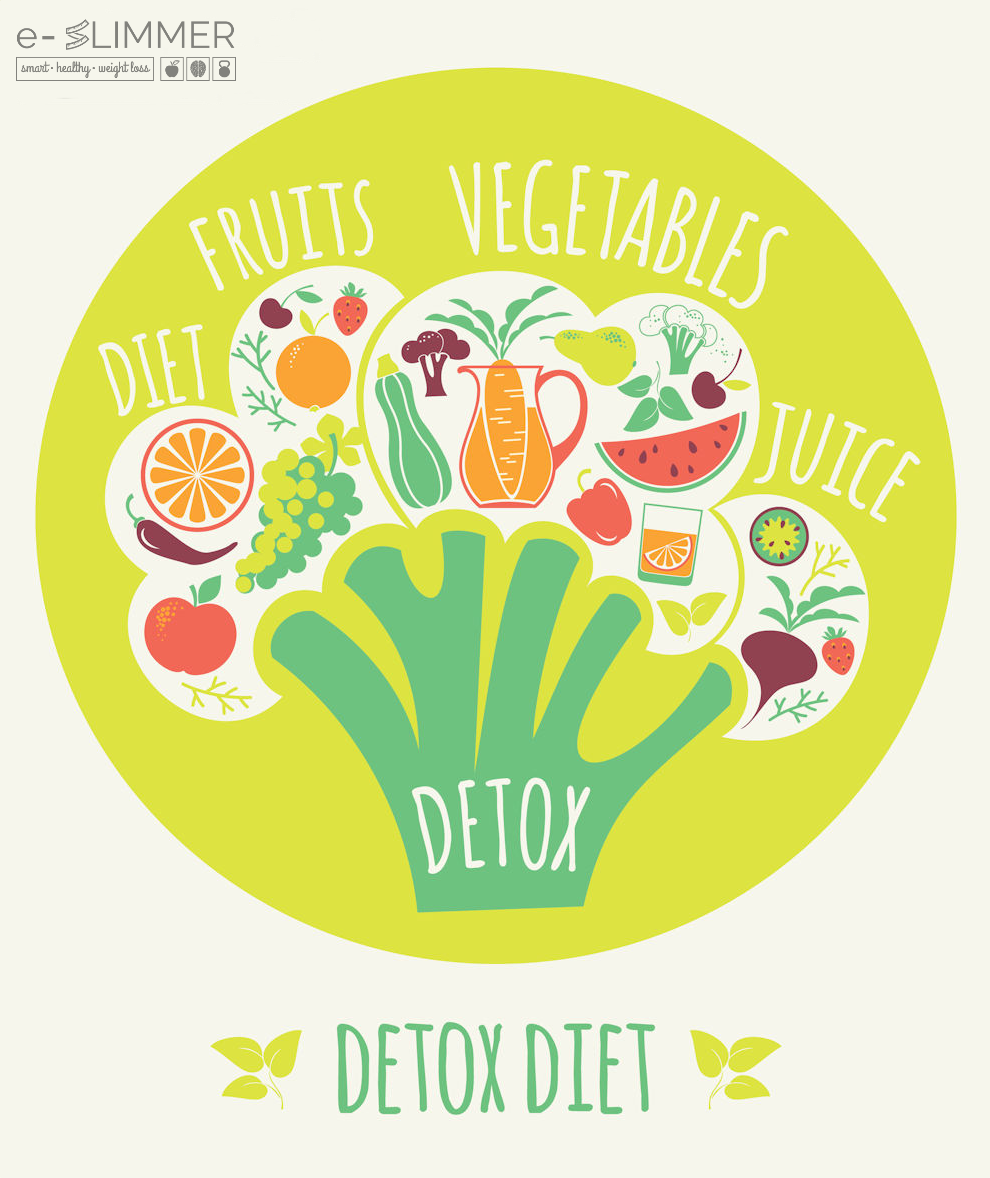 So, that's why I think detoxing is valuable. Now, how do you go about it?

The main thing is to cut out anything that is 'toxic' or 'unhealthy'.
Sugar, alcohol, caffeine are the main culprits. But include anything that you have a strange addiction to.
You know, those foods you just can't stop eating. Mine is chocolate, but if yours happens to be Brussel sprouts then give them the axe too.
Some detox protocols require a period of fasting, or taking something to aid the process. A tea, a smoothie, a laxative.
I personally wouldn't advise any of that. Mainly because you don't know what it's going to do to your health, and, you just don't need it.
You can get everything you need from good, wholesome food.
So, concentrate on what you are eating.
Make sure it's fresh. Homemade. Nutritious.
It doesn't have to be all about salads. Although they should feature at some point.
Think warming soups, casseroles, curries, even homemade burger and chips. Anything as long as you've made it from scratch with fresh ingredients.
Flavour everything with herbs and spices, vinegars, mustard, olive oil, coconut oil. They are really good for you health.
It doesn't have to be boring.