Creating Healthy Habits: Notice What You Do Now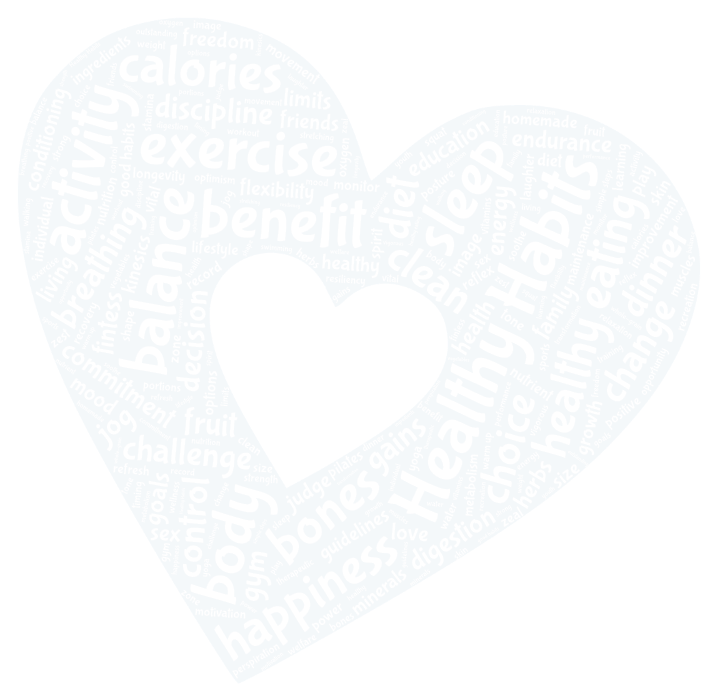 Let me give you a personal example...

I have bad posture. It's been bad for most of my life.
When I was told to stand up straight, put my shoulders back, not to slouch, as a teenager I wouldn't listen. But I've developed aches and pains I can't get rid of. So now I want to do something about it.
My first step is noticing what is bad about my posture.
It would be easy enough for me to walk around with a book balanced on my head to learn how to walk upright. But if my aches and pains are caused by an imbalance in the way I sit, walking upright won't help much.

It's the same with creating healthy habits for weight loss.
It's all very well saying you're going to exercise more and eat healthily, they in themselves aren't difficult to do. So why aren't you doing them now? What is holding you back? You know you have to do them to reach your goal, and you really want to reach your goal, so why aren't you doing them?
I'm not having a go at you here. I'm not calling you lazy or not dedicated enough, and neither should you. But what I do want you to do is to start noticing how you stop yourself doing these things.
What are you saying to yourself? How do you react? What feelings are going on in your body?
Are you telling yourself that healthy food is not nice, and that you really want pizza or chocolate or a burger? Are you making yourself do exercise that you don't enjoy at the end of a long hard day?
Whatever it is, however you're doing it, once you know you can start the change process. You can start to implement strategies to overcome these issues.
But until then you're shooting in the dark and hoping that you'll change.
The secret to changing anything, creating healthy habits, is to notice how you're not doing it now.

"If you don't know what's stopping you, you don't know how to change it."