Is that Paleo ... It's setting you up to fail?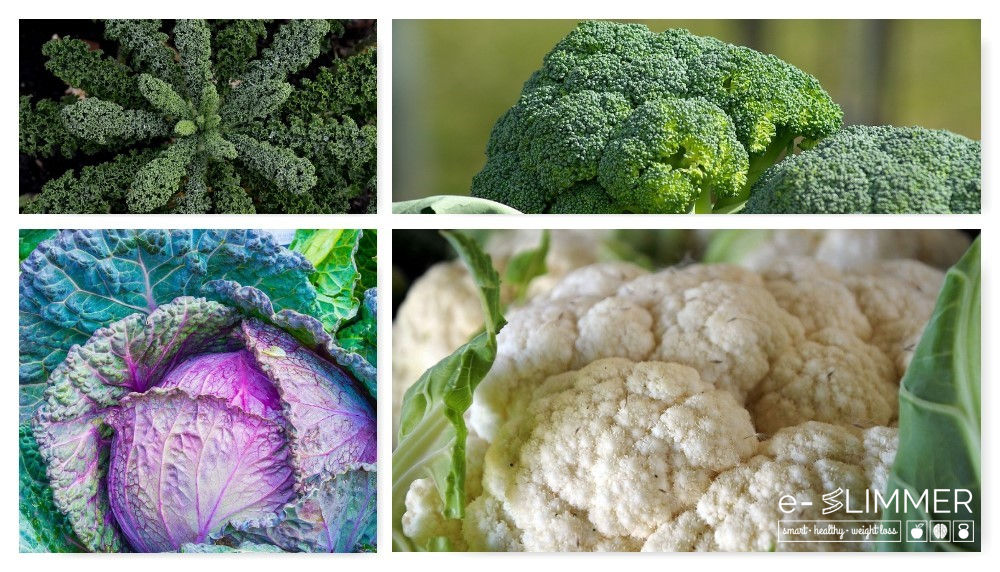 Is that Paleo? - Probably not
My other beef with this diet is that it sets you up for a fail almost straight away.
Eat what your ancestors ate.
Well you can't.
Everything that is available to us today is a bastardisation of what was around in the Palaeolithic era. They have all been cultivated, during the same agricultural revolution that gave us grain.
Almonds. Allowed in abundance on the Paleo diet but if our ancestors had eaten them, well we wouldn't be around today.
Because they contained dangerous levels of cyanide. That has been cultivated out of them, yes about 10,000 years ago, to make them safe.
Sweet potatoes. They have only graced our tables for the past 500 years. Long after people had started eating grain.

Broccoli, cabbage, cauliflower and kale are all modern cultivars.
There is also evidence to suggest that humans processed plant food and possibly even prepared flour as early as 30,000 years ago. Long before the agricultural revolution.
So again I would ask why are the 'bad foods' bad?
The only reason you should eliminate a food, or food group, is if it doesn't work for you, personally. Or if it's severely lacking in nutrition. But even then, I see no problem with having something nutritionally devoid, every now and again.
It's all about balance.
Balance and what works for you.
Figure those two out and you'll not only have amazing weight loss results, but you'll feel pretty awesome too.

Probably much better than our paleo ancestors. But then I'm, just guessing with that.