Breakfast is the most important meal of the day, but all too often we eat it on the run.
With everything that happens in the morning, wrangling the kids out of bed. Making them breakfast. Shouting at them 10 times to brush their teeth and get dressed. You might remember that you have to eat as well.
But don't you deserve something better?
Something healthy. Something tasty.
Well, I think you do.
So, here are 4 recipes to try. They all take less than 10 minutes and most can be prepared the night before.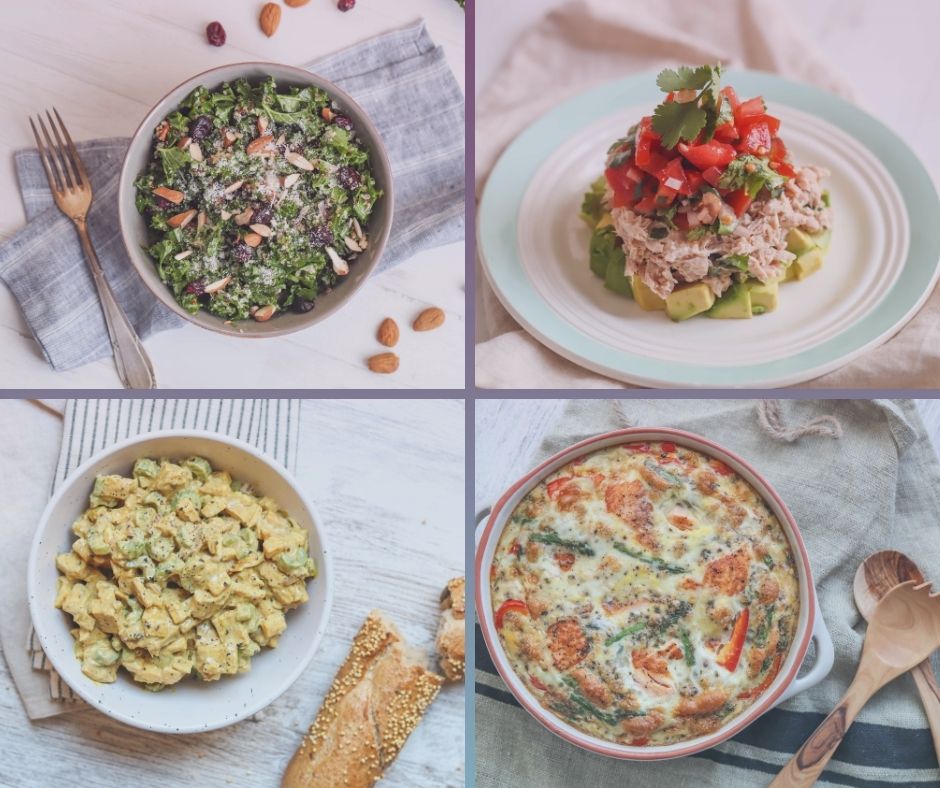 That sandwich you get for lunch…did you know it could be clocking up to 500 calories? When you add in your drink, and snack, you could be talking 1000 calories. Just for lunch!
That's not going to help your weight loss efforts much.
But it's really difficult isn't it?
Coming up with ideas for healthy, low calorie lunches, that are tasty, and you can take to the office.
My number one top tip for easy, healthy lunches, is to make more of your evening dinner. But I know that doesn't always work out.
So, for those times when you're just stuck here are some delicious low -calorie lunches you can try.
Healthy eating takes a lot of inspiration doesn't it?
Coming up with ideas for meals. Keeping it interesting. Tasty. It's so much work. Takes so much time.
To help you out here are 4 dinner recipes for weight loss.
They're not only delicious, but really easy to prepare.
What more could you ask for?
Here at e-Slimmer we love to keep on giving.
If you're stuck in a rut with what you're eating here are 4 super easy, I mean chuck everything in the slow cooker, easy weight loss recipes.
Throw it all in before work, and come home to healthy, delicious meals.
And they'd be great for lunches as well.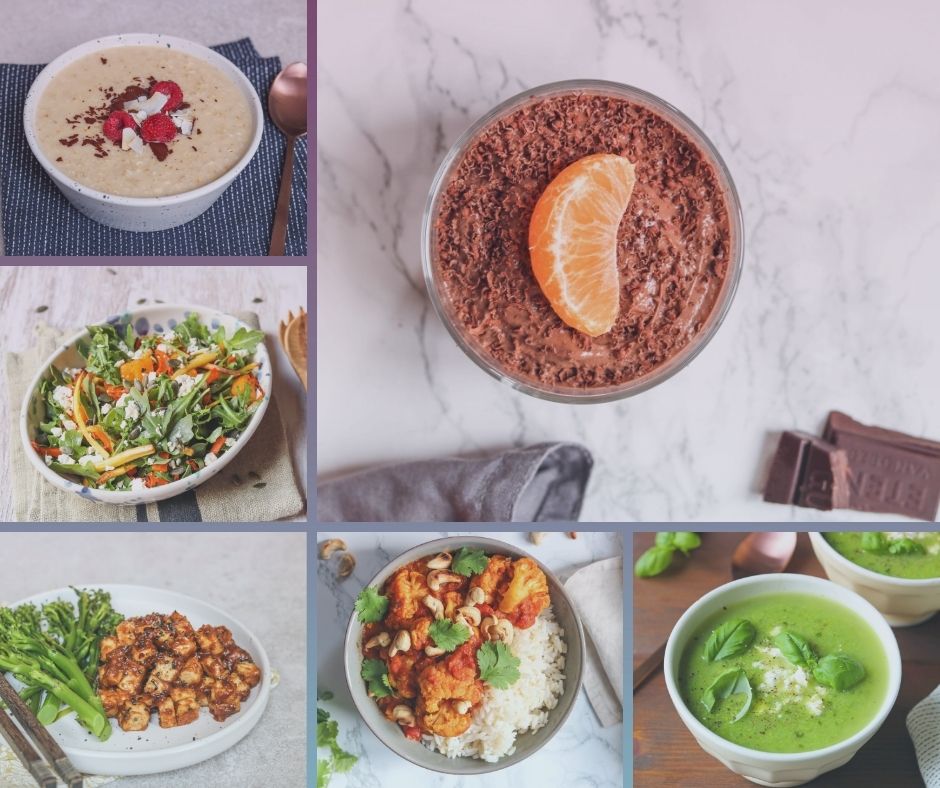 It seems that everyone is trying to eat less meat.
But, if you're trying to lose weight, that can be hard.
Most diets don't tend cater for vegetarians, or vegans, that well.
But don't worry.
We've got you covered.
6 Vegetarian recipes to get your chops around. Including one mouth watering dessert. If I've tickled your taste buds enough, let's check out the recipes. 
Snacks can be a really important part of your healthy eating/weight loss journey.
They can help stop focusing on food every hour of the day.
They can help you feel like you're not missing out.
They can help you get all of your fruit and vegetables.
So, don't stay away from snacks.
Just make sure they are planned and not ladened with sugar. Well not all of them anyway .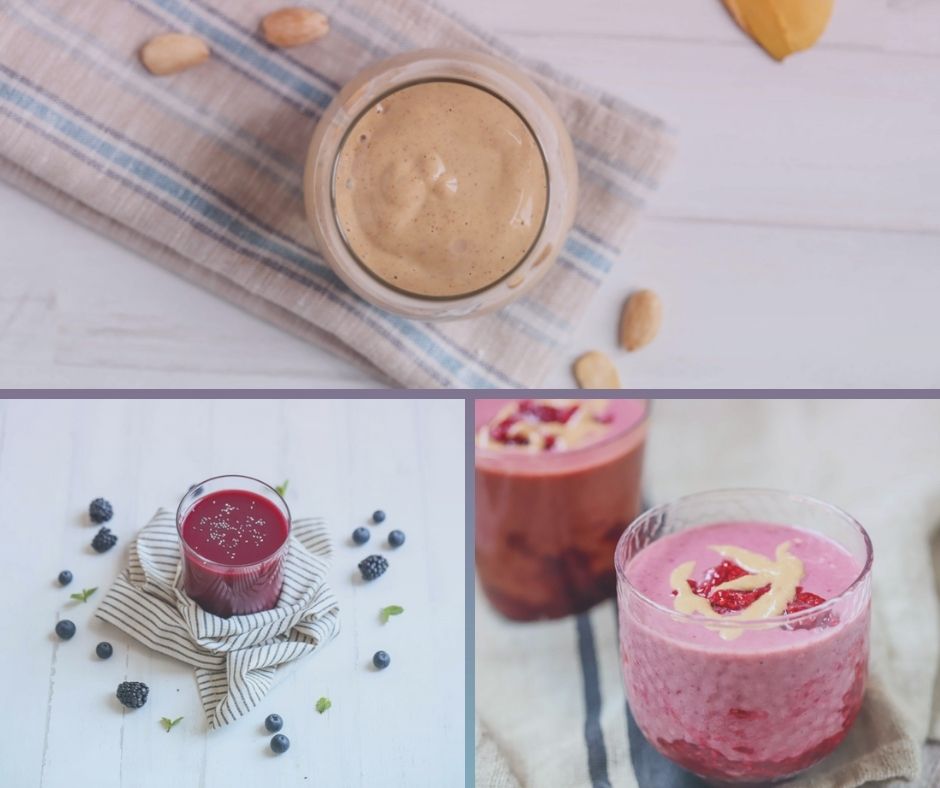 I love smoothies.
They're tasty. They fill you up. And you can make them soooo chocolatey. Heaven.
But, are they actually healthy and can they help you lose weight?
As with anything, it depends what you put in them.
Always opt for home made smoothies rather than shop bought so they're not full of sugar and artificial flavourings.
But, yes, they can be an amazing way to pack your diet full of fruit and vegetables. They can replace a meal. And they can help you lose inches.
If you want to learn what to pack in to a smoothie recipe for weight loss, check this out…
Healthy Weight Loss Recipes - Want More Recipes
If you want more healthy weight loss recipes, and a really easy way to keep track of you calories, why not get your hands on our recipe book Not Just a Recipe Book.